Since 2015 Sumo Sushi had been involved in doing various outside catering contracts ranging from:
Weddings
Events
Parties and Gathering (Birthday parties)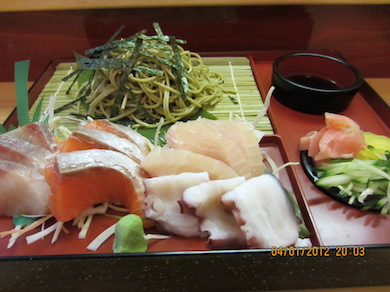 To ensure your special event goes smoothly and you will be pleased with your food arrangements. Sumo will be proud to announce that we are now happy to take on outside catering as part of the service we offer. Any order over 500 pounds will be consider as a outside catering order.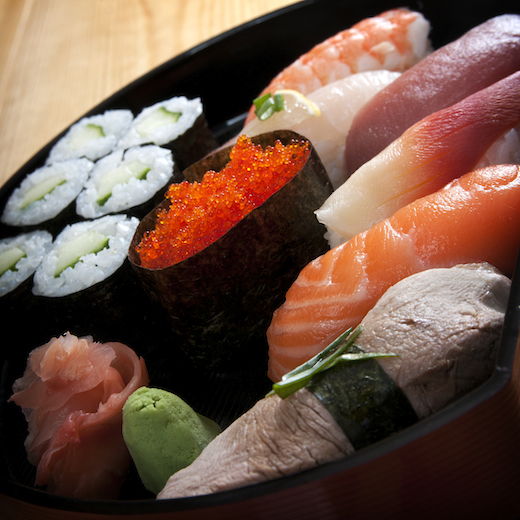 We are very proud to provide:
Any food on the menu
Or have a bespoke tailored made menu as a outside catering order if the order big enough. Will be discussed on meeting.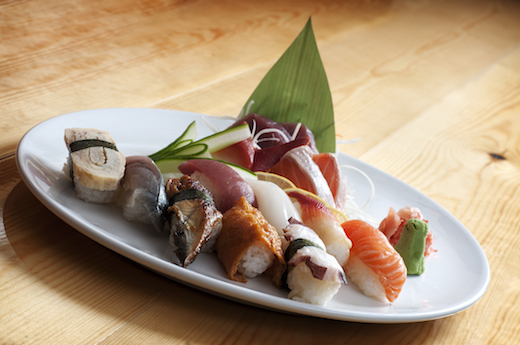 Every order will be different so please come and discuss it with us,
We will be happy to:
Provide FREE delivery depending on the size of the order and distance to travel.
Provide freshly made sushi and hot food on site at additional cost if there is a kitchen.
Provide table service at additional cost
Provide a bespoke and tailored made menu at your preferred site or at our restaurants with agreement with head chef
Please call 01638-428185 for more details and to book a free consultation with Sumo. In the discussion we will be happy to provide you new ideas and suggestion to make your big day a total success.